The 5th Suzhou GT Show ended on May 30th 2021. As a milestone (5th anniversary) of the GT Show, this show attracted many visitors.
Therefore, even on the last day of the show, we can still feel the enthusiasm of car fans all over the country.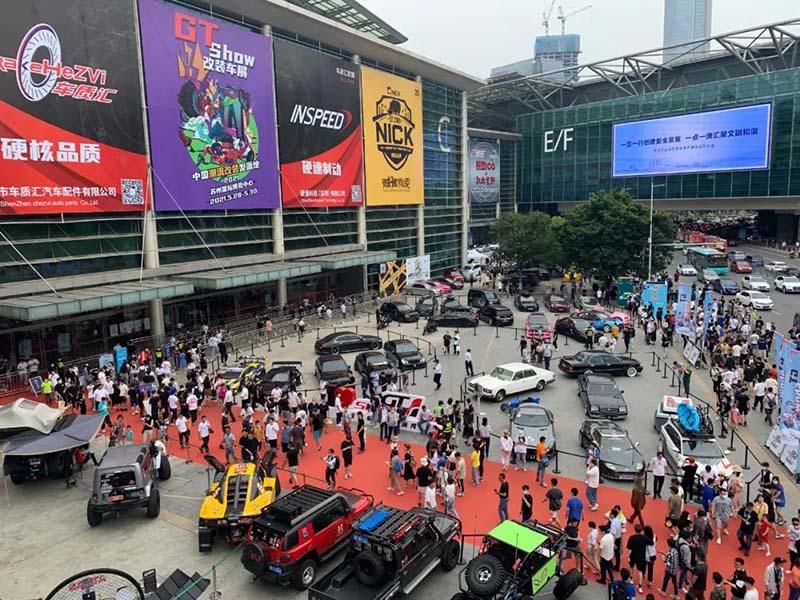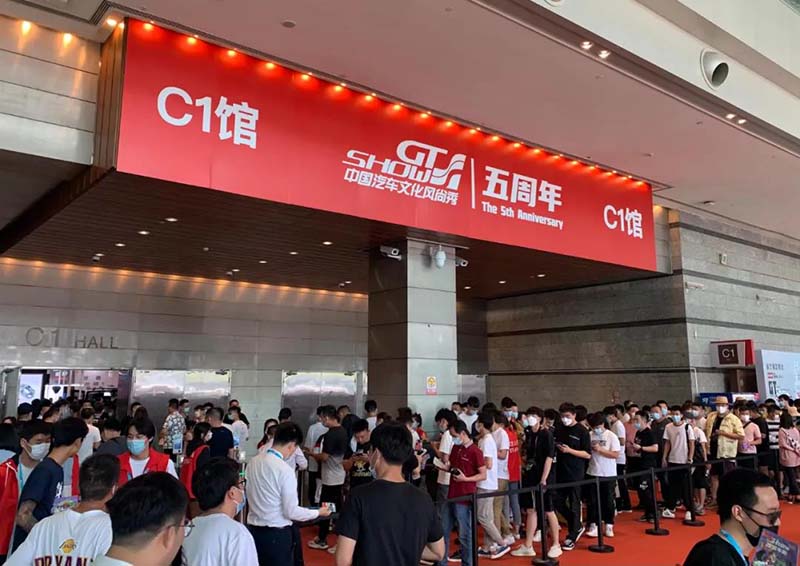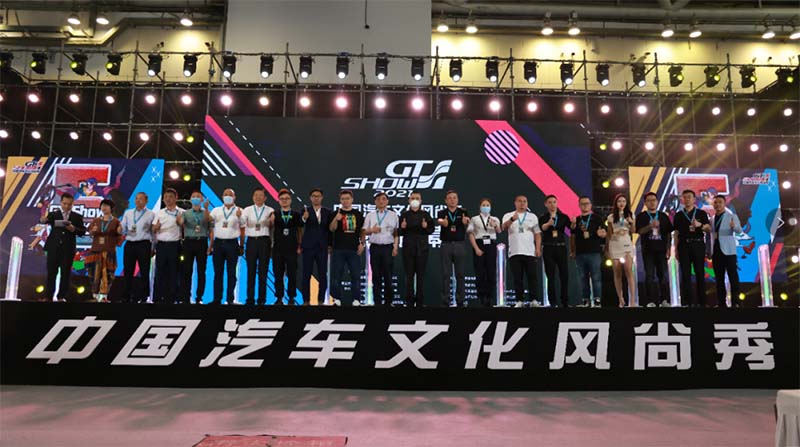 As a great show of tuning professionals in the middle of the year, Shanghai SONON Industrial together
with Shenzhen Zeroracing displayed 2 Show Cars and all series of BBS forged wheels at booth C-23.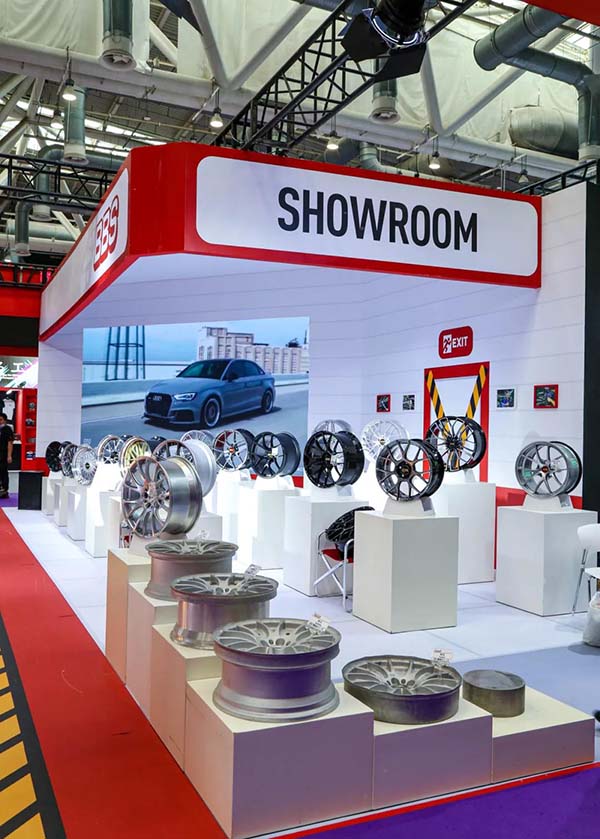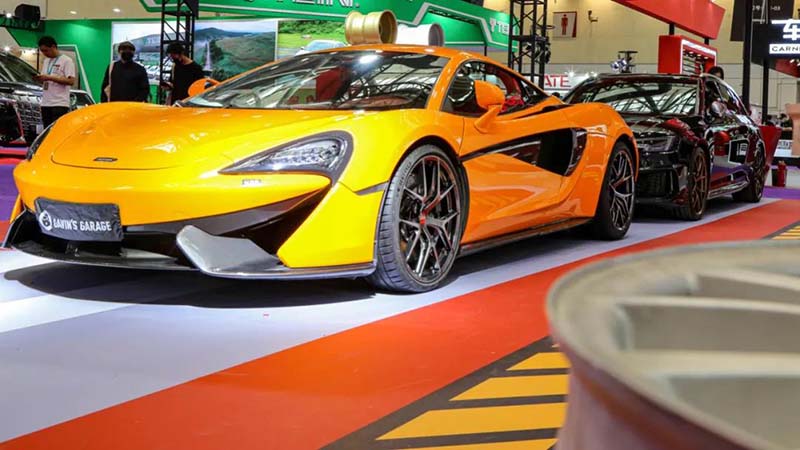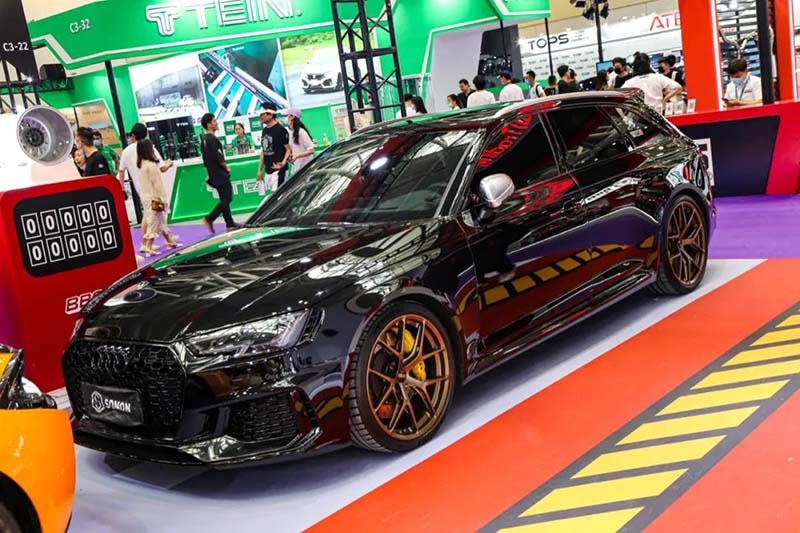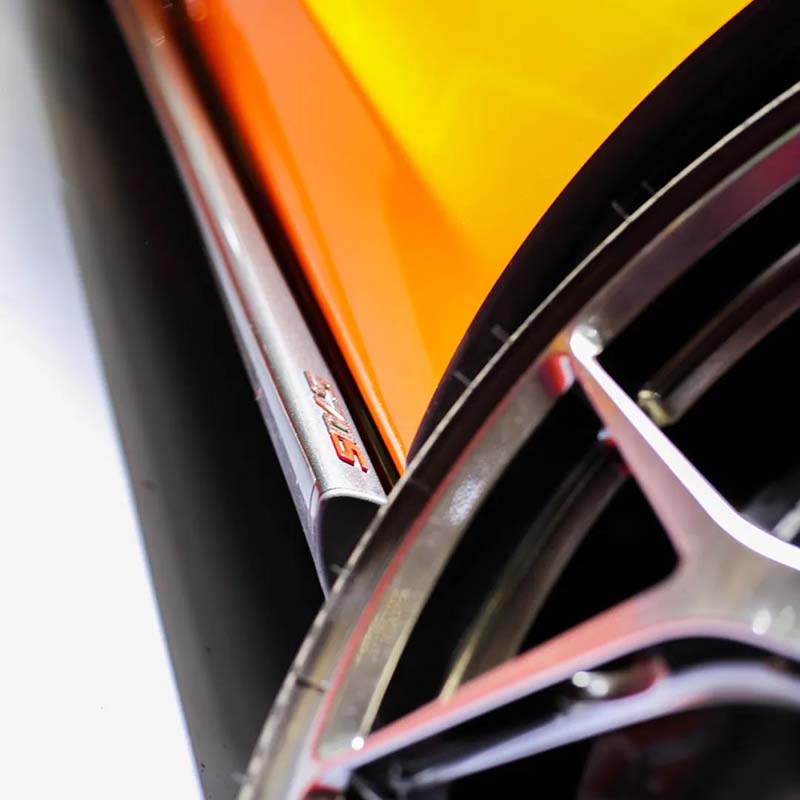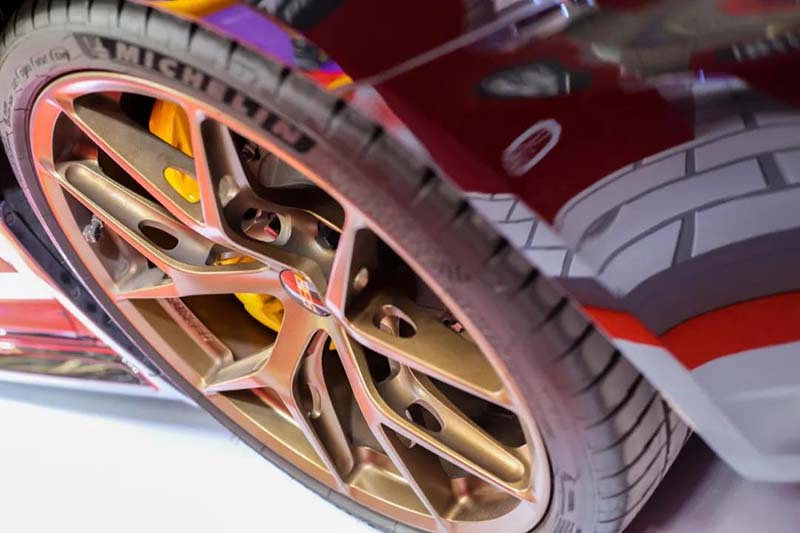 Behind the show room of BBS, we also presented brands like ROWE oil, Capristo exhaust, carbon fiber body kit,
as well as Sprint Filter. It is worth mentioning that we specially exhibited ROWE oil in a separate space for the first time.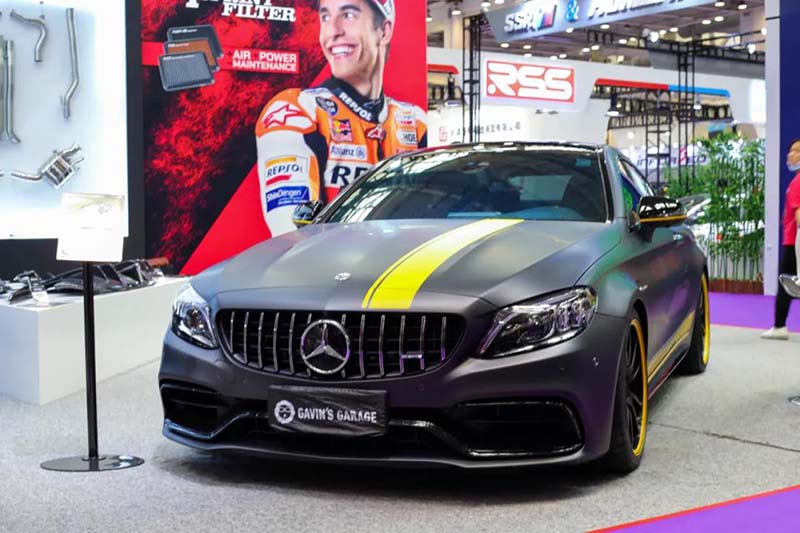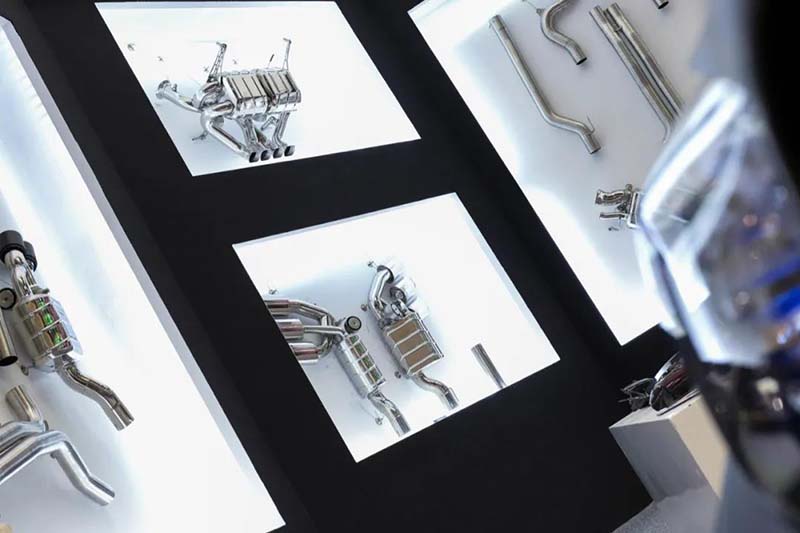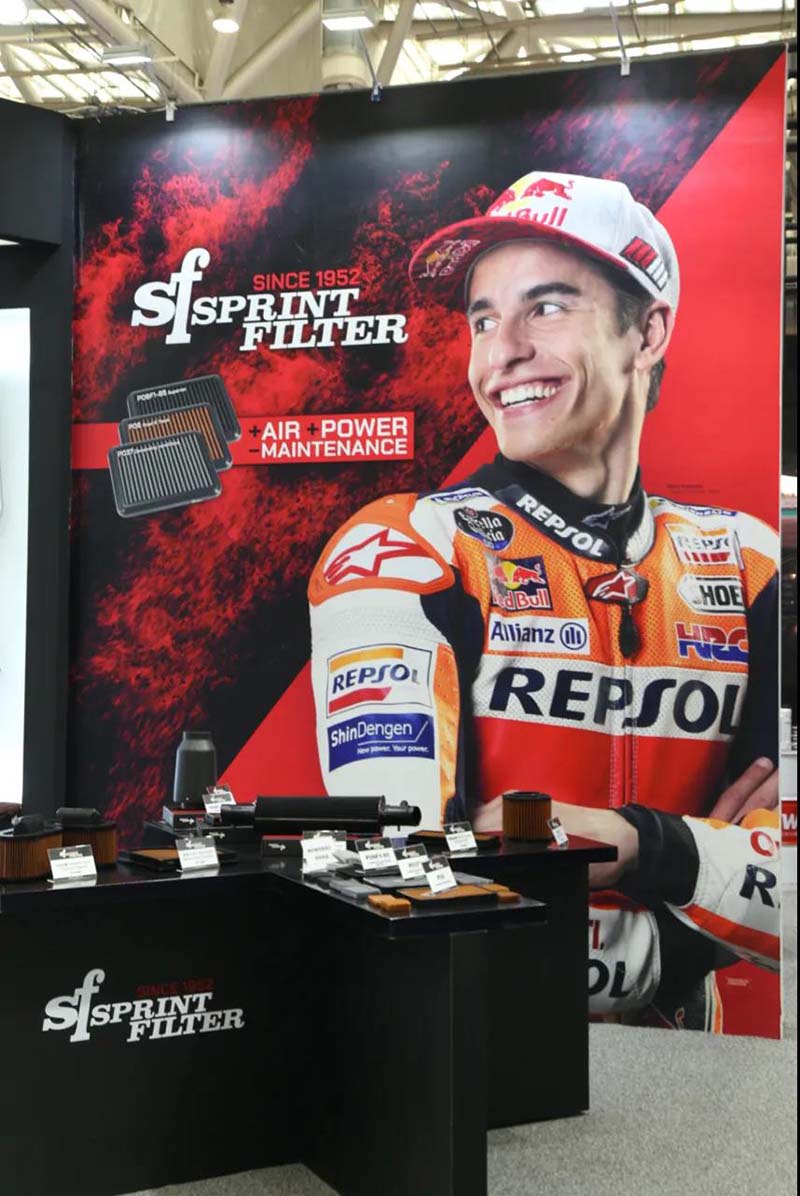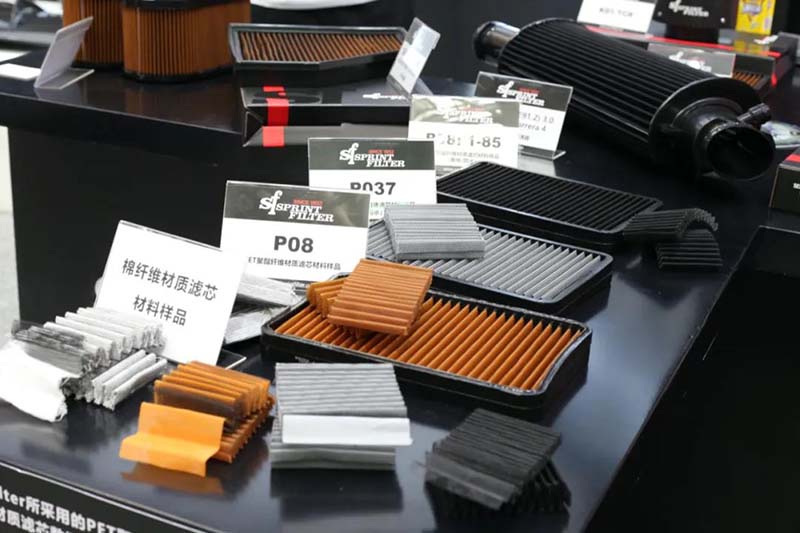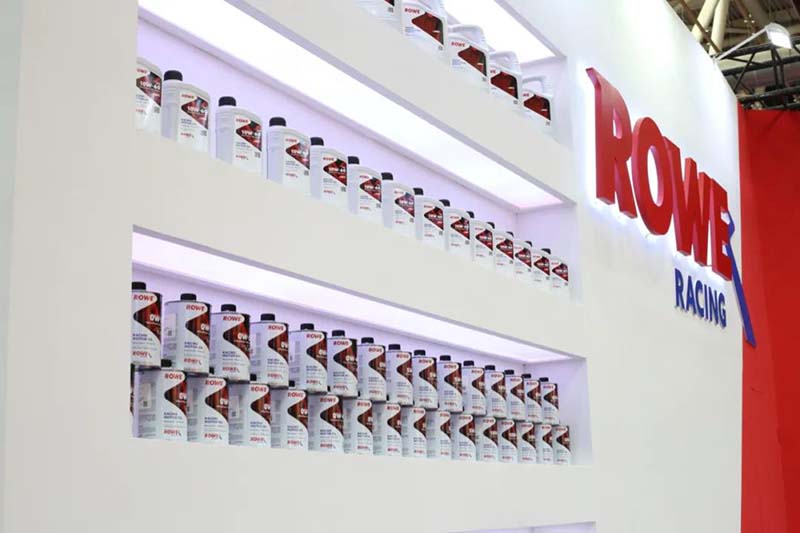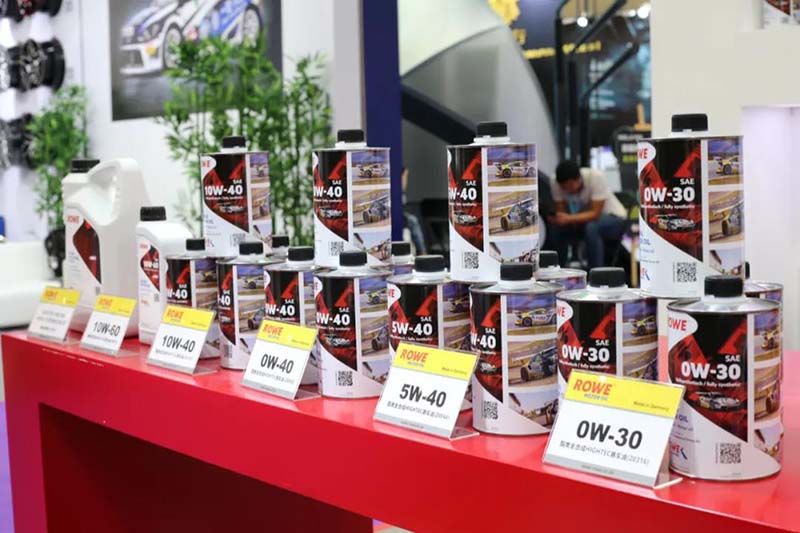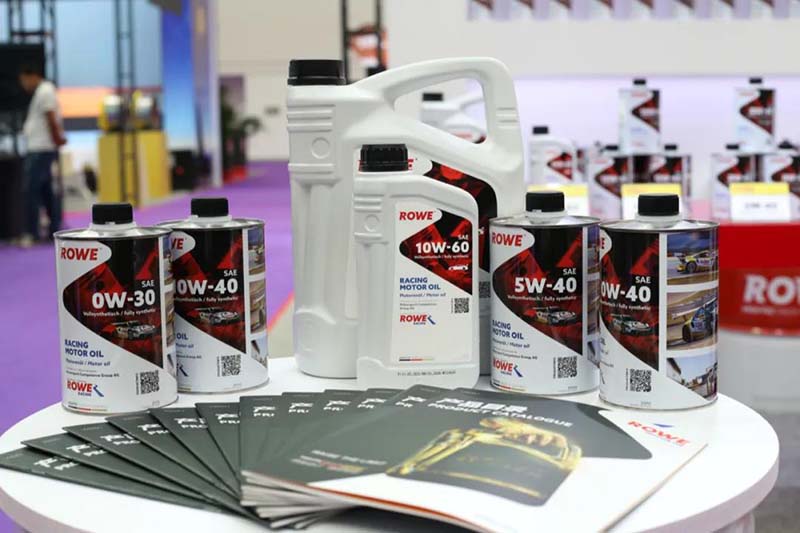 The 3-day show has come to a perfect end. At the end, here are some wonderful highlights.
See you all at the next stop in Foshan,Guangdong!